The founding of JRC
JRC, founded in 1915 under the name "Anonymous Association, Nippon Radiotelegraph Manufacturing Co.", is a leading communications technology company. The company is making the most of its knowledge, technology and experience built up over many years in various fields of information technology, contributing to the safety and security of people around the world. Based on its core technologies that it has developed since its founding, JRC is creating new worlds of communications from people to people and to environments by leveraging its three business units: Marine Systems, Communications and Solutions.
World leading producer
When it comes to marine electronics, JRC is a world leading producer specialized in the design and manufacture of industry compliant products. With a history that spans over a 100 year, JRC has a strong reputation for developing the best maritime products with high performance and superior quality to support safety and security of navigation for all the vessels including merchant ships, work boats and fishing boats in the world's oceans and seas. JRC has delivered unsurpassed quality marine electronics throughout the world via an extensive network of JRC offices and agents.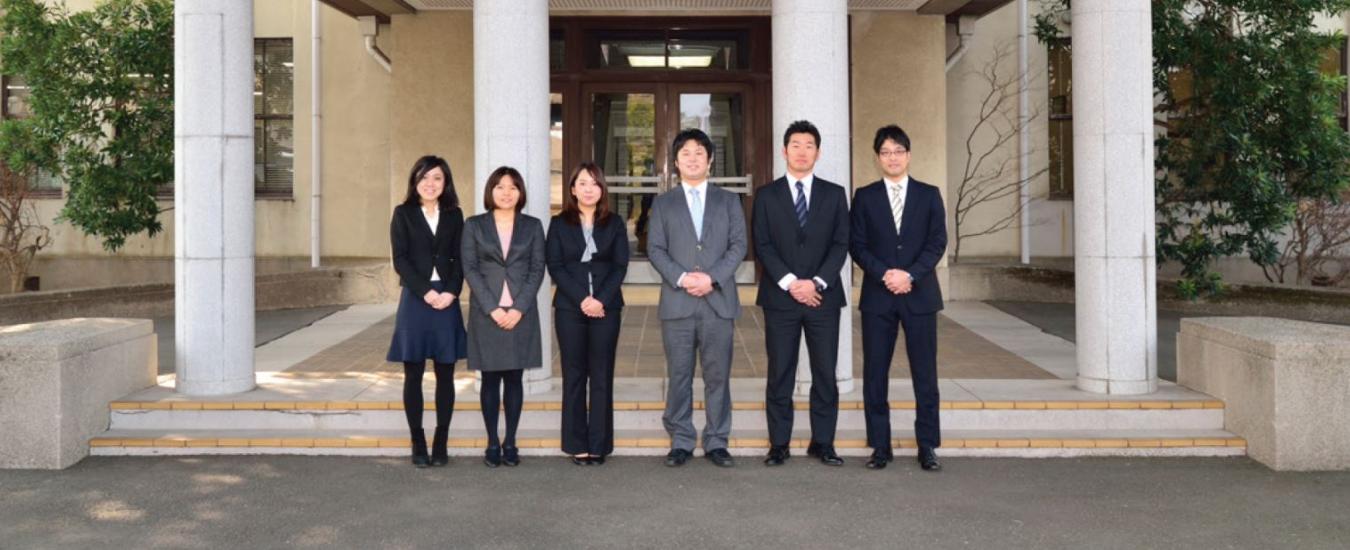 New company name
Our company was named "Nippon Radio Telegraph and Telephone Co., Ltd." in February 1920. Two decades later, in December 1942, we took the current name, Japan Radio Co., Ltd., to mark our expansion into all electronic industries.
JRC logo was born
In December 1945 our new logo "JRC" was born. Design proposals from all branches of the company were submitted in an initiative to rebrand the company with a new logo in our days of rebirth after World War II. "Japan Radio Co., Ltd." and the "JRC" acronym were carefully selected from dozens of competition entries. The name and logo are still registered with the patent office.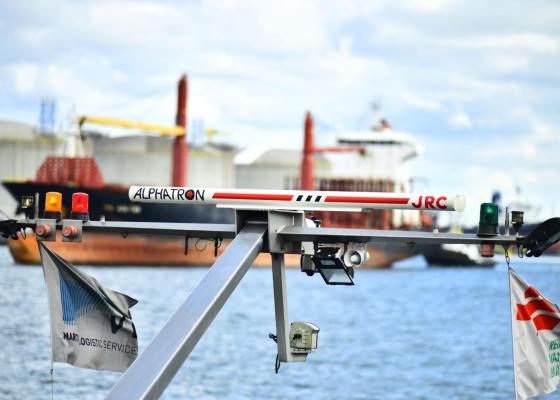 Redifining the future
In 2013 Alphatron Marine BV became a consolidated subsidiary and in October 2016 it became a wholly owned subsidiary. Together with Alphatron Marine and support of the Centers of Excellence in Tokyo, Rotterdam, Singapore and Houston, we bring quality and innovation to owners, operators and shipyards, redefining the future of ocean navigation.
Our timeline
Dec 1915
Founded under the name Anomynous Association, Nippon Radiotelegraph Manufacturering Co.
Dec 1916
"Nippon Radio quenched spark radiotelegraph unit", our first product, is developed.

Feb 1920

The company is reorganized as Nippon Radio Telegraph and Telephone Co., Ltd.

Dec 1942
Our company name changes to "Japan Radio Co., Ltd.

Dec 1945

Our new logo JRC is born. The current logo and corporate identity system is now more than 70 years old. The 'smart and simple' design will ensure that this timeless mark will endure well into the 21st century.
Aug 1983
We achieved the top world share in "Ship Earth Station devices for the international maritime satellite system."
Mar 2008
The world's first "MED approval for marine RADARs conforming to the new IMO RADAR performance standard" is acquired.
Dec 2013
Alphatron Marine Beheer B.V. becomes a consolidated subsidiary.

Oct 2016

Alphatron Marine Beheer B.V. becomes wholly owned subsidiary. Alphatron Marine is a world renowned supplier of integrated bridge solutions, representing a number of major industrial brands, alongside manufacturing unique complementary products to the JRC portfolio.