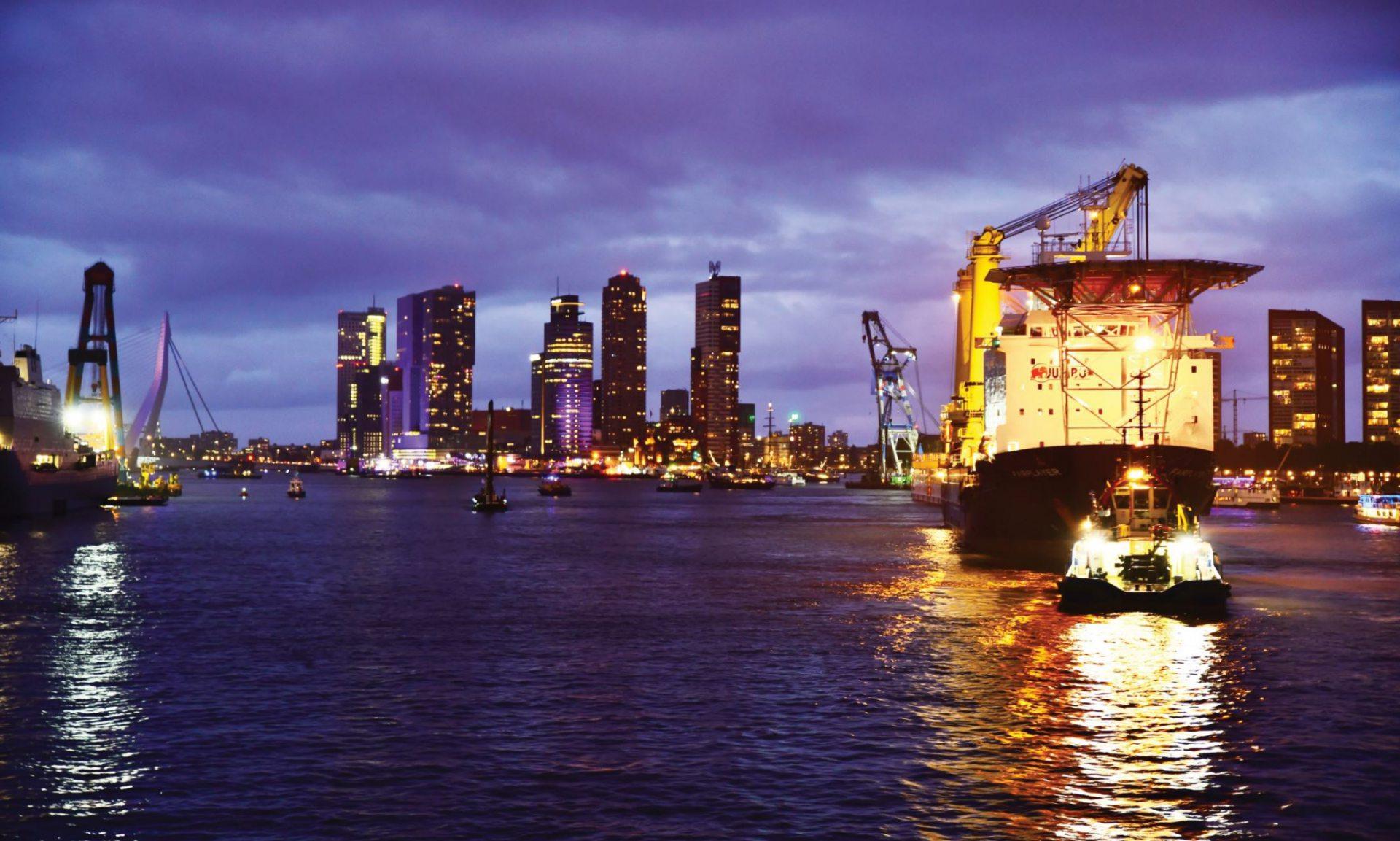 Cover photo
Year 3 Issue 9, June 2019
Alphatron Marine Magazine
With the new international glossy, we want to communicate and share Alphatron Marine and JRC news, show our innovations and deliveries and tell about our locations and services worldwide. And of course, we give the floor to our valued customers and business partners.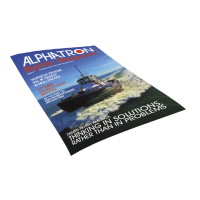 Issue 7
In the seventh November issue, you will read more about the tenth year anniversary of Alphatron Marine Singapore, and the introduction of the ProLine at the International workboat show in New Orleans. We will introduce our Global workboat team. And you will read more about the three new Rijkswaterstaat vessels: Merwestroom, Scheldestroom, and Waddenstroom.
Download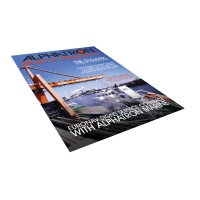 Issue 5
In the fifth May issue, we will introduce Murr Marine Electronics, a Lebanese family company and also our new distributor. We delivered navigation and communication equipment for to the largest Rotortug in the world, the RT Raven. And you will find out more about the trials with the new JFS-280 sonar and installation of the first JMR-5482 S-band radar.
Download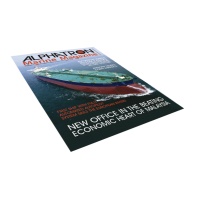 Issue 4
In the fourth March issue we tell you about the delivery of navigation and communication equipment for this new hybrid patrol boat for Port of Rotterdam Authority. We opened a new office in Malaysia, close to the container terminal Tanjung Pelepas. You will learn more about the new step towards semi autonomous shipping, the AlphaRiverTrackPilot.
Download