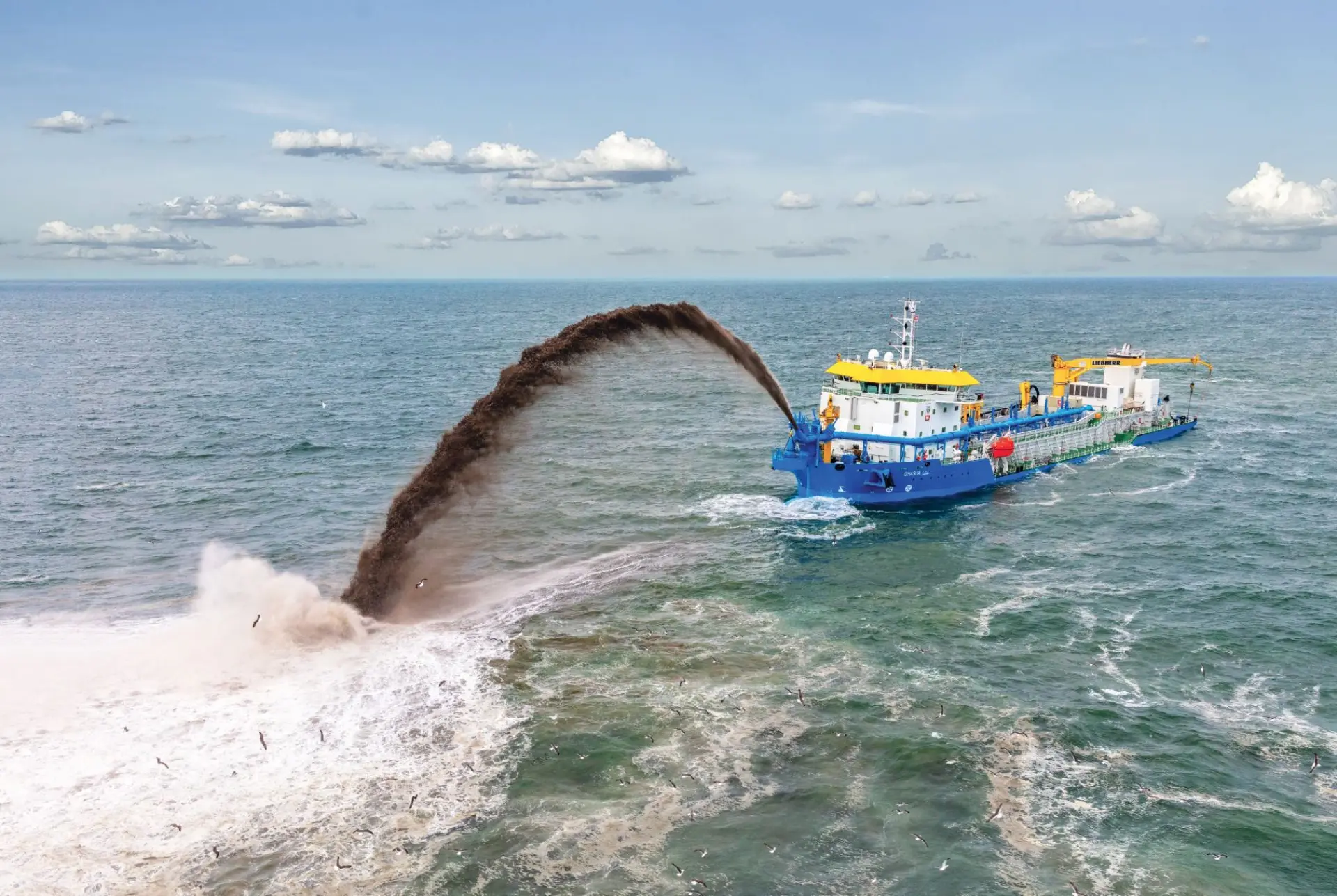 Cover photo
Year 5 Issue 13, April 2021
Alphatron Marine Magazine
With the new international glossy, we want to communicate and share Alphatron Marine and JRC news, show our innovations and deliveries and tell about our locations and services worldwide. And of course, we give the floor to our valued customers and business partners.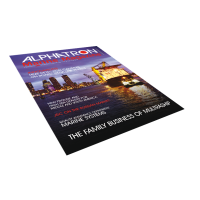 Issue 10
The tenth October issue is dedicated to our home port: world port Rotterdam. You will read more about heat detection cameras on board Stena Line vessels and about the family business of Multraship. We introduce the important Quality Assurance Department Marine systems of JRC, tell you more about JRC's focus on the Russian market, the expansion of our ProLine and High Seas dealer network for Middle and South America and many more!
Download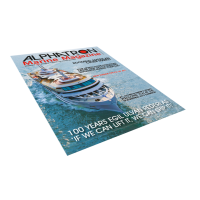 Issue 9
In the ninth June issue, you will read more about how Alphatron Marine is involved in the booming cruise market, the expansion of our Alphatron Marine Curacao office, the new Tatsumi office of JRC, the innovations that will be showed during the Nor-Shipping exhibition and an inspirational story about Egil Ulvan Rederi AS.
Download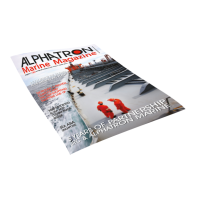 Issue 8
In the first March issue, you will read more about the 5 years of partnership between JRC & Alphatron Marine and we inform you about the newly introduced ProLine: a proven, complete and one-stop-shopping equipment line-up. We will let you have a look behind the scenes at the Nagano JRC plant and you'll read about the third Rotortug in the USA with a custom-made bridge.
Download