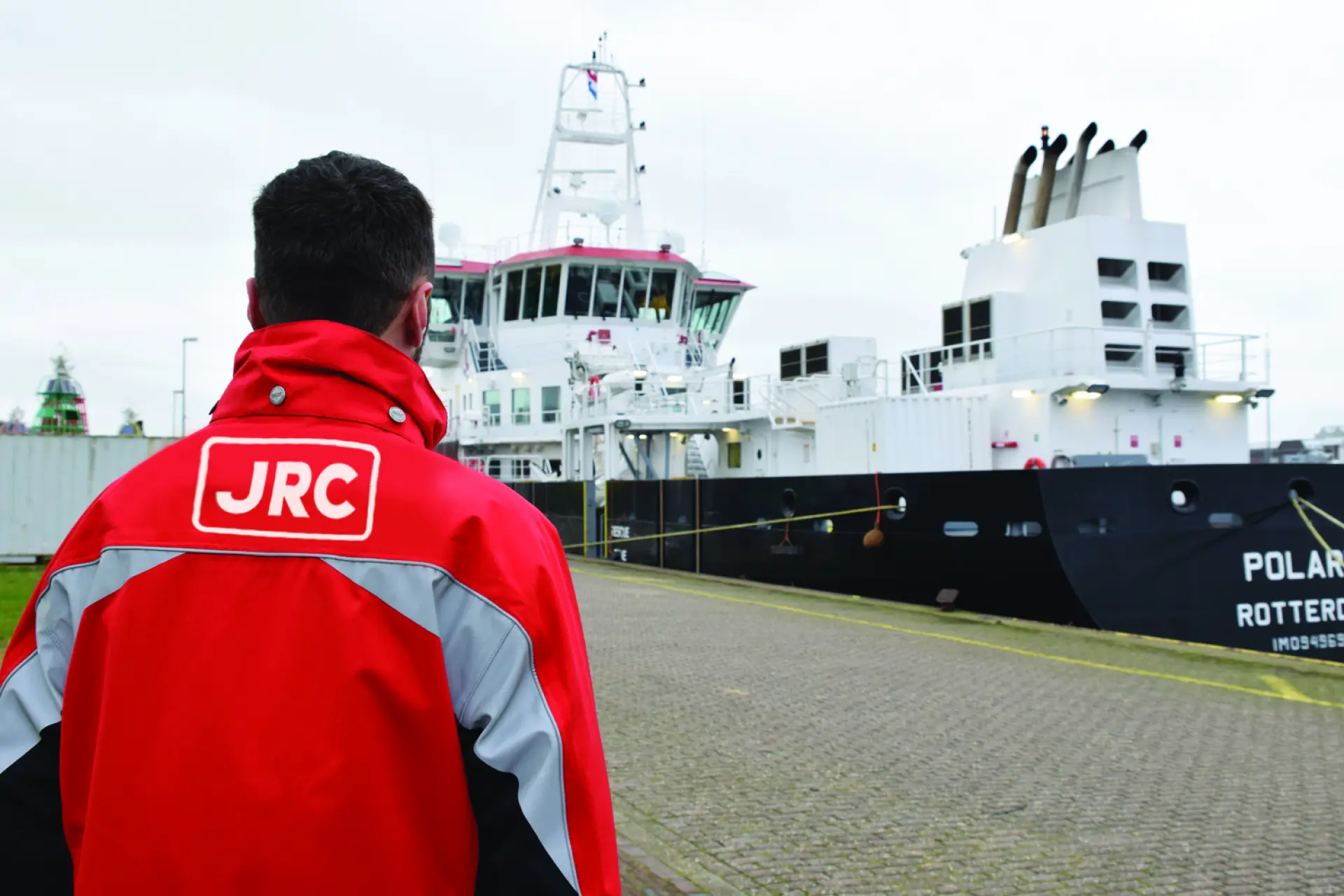 In order to keep your equipment healthy and to manage the life cycle cost, we recommend to check all equipment out regularly. It contributes to a safe voyage with minimal down-time and annual cost. If not checked all equipment regularly, one day you may suddenly face a serious failure and the urgent repair costs you much more than you expected.

Advanced replacement of various consumable parts which may expire shortly at different times will also reduce the times to go on board.

We also propose you the best period for retrofit in consideration of the remained life time.

Maintenance Contract
The service and maintenance contracts are put in place to provide you with budgetary, trusted and hassle-free maintenance services of navigation and communication equipment that reduce breakdowns and unexpected costs.
You receive the highest quality service, executed by certified engineers meeting the operational and safety standards.

JRC Group provides worldwide premium maintenance service for JRC products by manufacture background.

In addition, ongoing maintenance support will be reasonably provided beyond this period, depending on availability of the parts for equipment repair. However, there may be unforeseen and unavoidable circumstances, whereby maintenance support on equipment cannot be provided. This may be due to the unavailability of the required parts or other such factors beyond our control and in such situations JRC shall have applied "best industry efforts" to source and locate suitable alternatives accordingly.
Back to overview