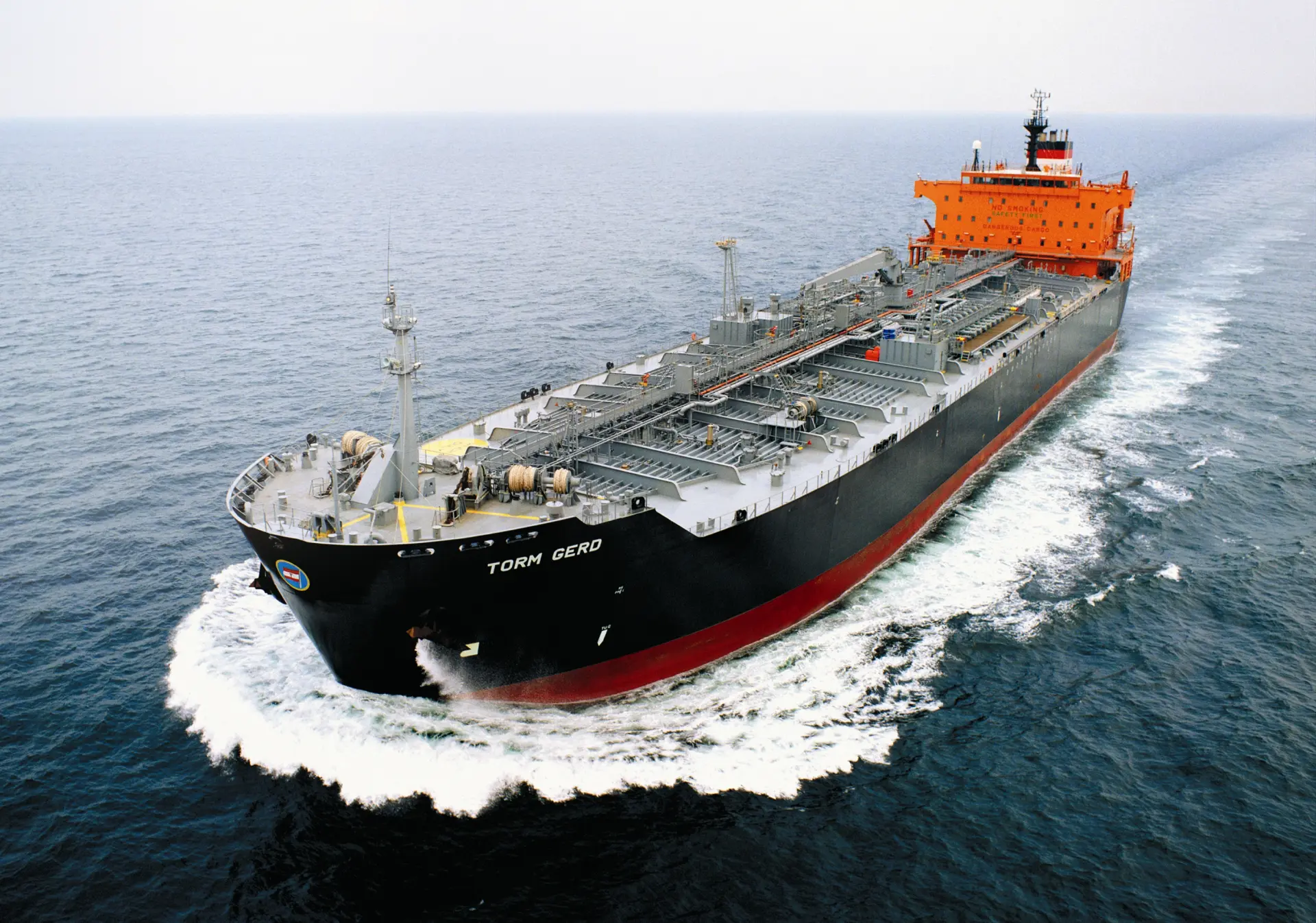 Service agreements and maintenance contracts
At JRC, we believe in excellent service and support that comes from combining the knowledge of our own experienced maritime technical personnel and that of our worldwide service network. The key to provide this world-class service and support is to respond quickly and provide better solutions than anyone else anywhere in the world. JRC provides a full range of reliable maintenance and other services performed by the best professionals in the field to keep your vessels running.
We help with a personalized solution, a comprehensive and company-specific maintenance and service agreement that meets your standards and needs and ensures cost-effective availability of your fleet, now and in the future. The aim of our agreements is to make your fleet operationally reliable and cost-efficient. This is achieved through a fast response time, preventive maintenance and long-term performance optimization. With the AlphaEye. The service agreements and maintenance contracts of JRC and Alphatron Marine can be tailor-made and help you to obtain the maximum benefits and reduce daily costs. We offer four types of service level agreements (SLA), always one that suits you best:
Shore Based Maintenance (SBM) certificate
Price Agreements
Premium Membership
Executive Membership
Common to all maintenance and service agreements is our close cooperation with the customer. You will benefit from your own dedicated service coordinator, predictable maintenance costs and sharing maintenance responsibilities with a highly qualified partner.
Are you entering the port soon and need services or spare parts quickly?
Fill out our service form now or call for Rotterdam +31 10 453 4000, Singapore +65 6863 0335, Houston +1 281 271 4600, or Tokyo +81 3 6832 1807 and in no time we will have our technicians and / or spare parts on the quay. We go above and beyond to get y­ou what you need, wherever you need it!!

Shore Based Maintenance (SBM) certificate
Our Shore Based Maintenance Agreement includes the SBM certification and ensures that your GMDSS station complies with IMO SOLAS GMDSS regulations. We will be your point of contact for GMDSS equipment, for all sailing areas.
Price Agreement
With our price agreement you manage your service and maintenance worldwide with pre-agreed rates and you avoid unexpected maintenance costs. You are not bound by annual fixed costs. Because everything is agreed in advance, you reduce last-minute hassle and the amount of time you spend on requesting quotes.


Premium Membership
Our Premium Membership is a service agreement at a fixed annual fee that includes all mandatory annual surveys worldwide and preventive maintenance, including the mandatory SBM certificate.
The purpose of this service agreement is to increase reliability and extend equipment life through planned maintenance procedures. Maintenance visits are scheduled when they least disturb the customer's operations. A long-term approach to maintenance and reduction of variable costs due to maintenance-related actions make budgeting more predictable. In this way, the navigation and communication equipment of your vessel always complies with the regulations. We supply multiple brands and are located along busy waterways and main ports worldwide. The fee for your service agreement is based on the average worldwide maintenance cost, the type of equipment, the number of gyros and ECDIS (GT of ships) and the size of your fleet.
Executive Membership
For customers looking for the highest level of equipment availability and minimal operational risks, we have a full maintenance contract to unburden the shipowner and allow the crew to concentrate on the operation of the vessel.
This maintenance contract includes all of the above, including hours, all service, repairs and spare parts. Purchase of completely new systems at an agreed discount. We are a supplier of multiple brands and located worldwide. The annual cost for the Executive Membership contract is based on the average worldwide maintenance costs of brands and types of equipment and the year of installation of the equipment. In short, our highest level of unburdening!
Why JRC?
24/7 service coordination, worldwide
Own global offices along all busy traffic routes and ports
Extended global network of service stations and agents
Brand independent
ISO certified
Own training facilities for technical and operational training programs to be provided either in-house or on-site.
Variable scope per fleet or per vessel
In-house R&D
Remote Support
2000+ original JRC and Alphatron Marine spare parts available from stock 24/7