Pay as you sail
JRC understands the financial situation of the maritime industry. Investing in equipment is a challenge for many operators and owners. With these issues in mind, we designed flexible leasing solutions for our JCY-1900 VDR. No more concerns about scheduling maintenance and unexpected costs. The JCY-1900 is JRC's 4th generation VDR and is a proven, stable and sustainable solution, which is easy to install by the JRC stock keeping global dealer network. By using our new VDR as the ship's server and sending the data through highly stable satellite communications, the onshore fleet management can monitor the vessel's data using Remote Maintenance Service.
Would you like to know more about our JCY-1900 VDR, lease options or digital solutions? Please, fill in the form, and we will be happy to contact you for more information. Or if you are already a customer or distributor, please contact your Area Sales Manager.
Your current cookie settings prevent you from viewing this section. Go to cookie settings and click on the button 'I agree'.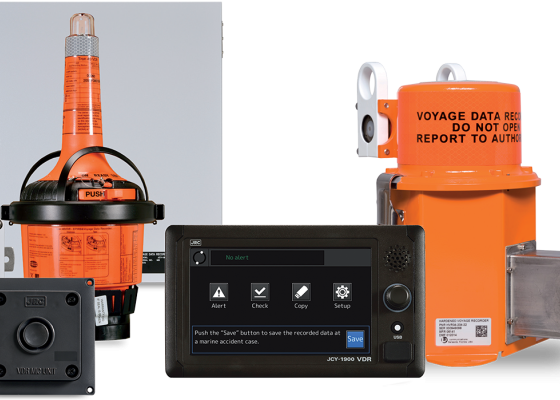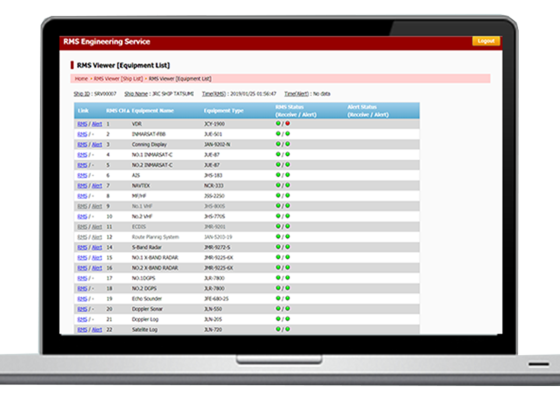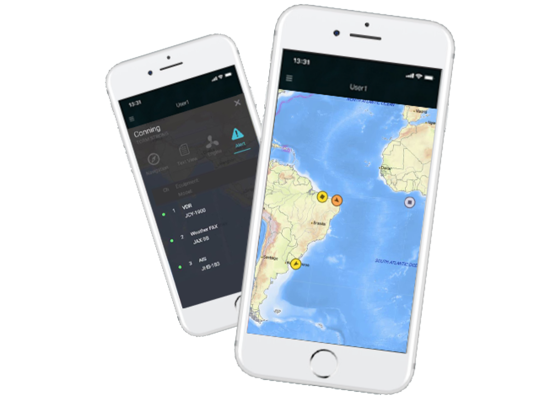 Вы успешно подписались на нашу рассылку.
Вы успешно подписались на нашу рассылку.