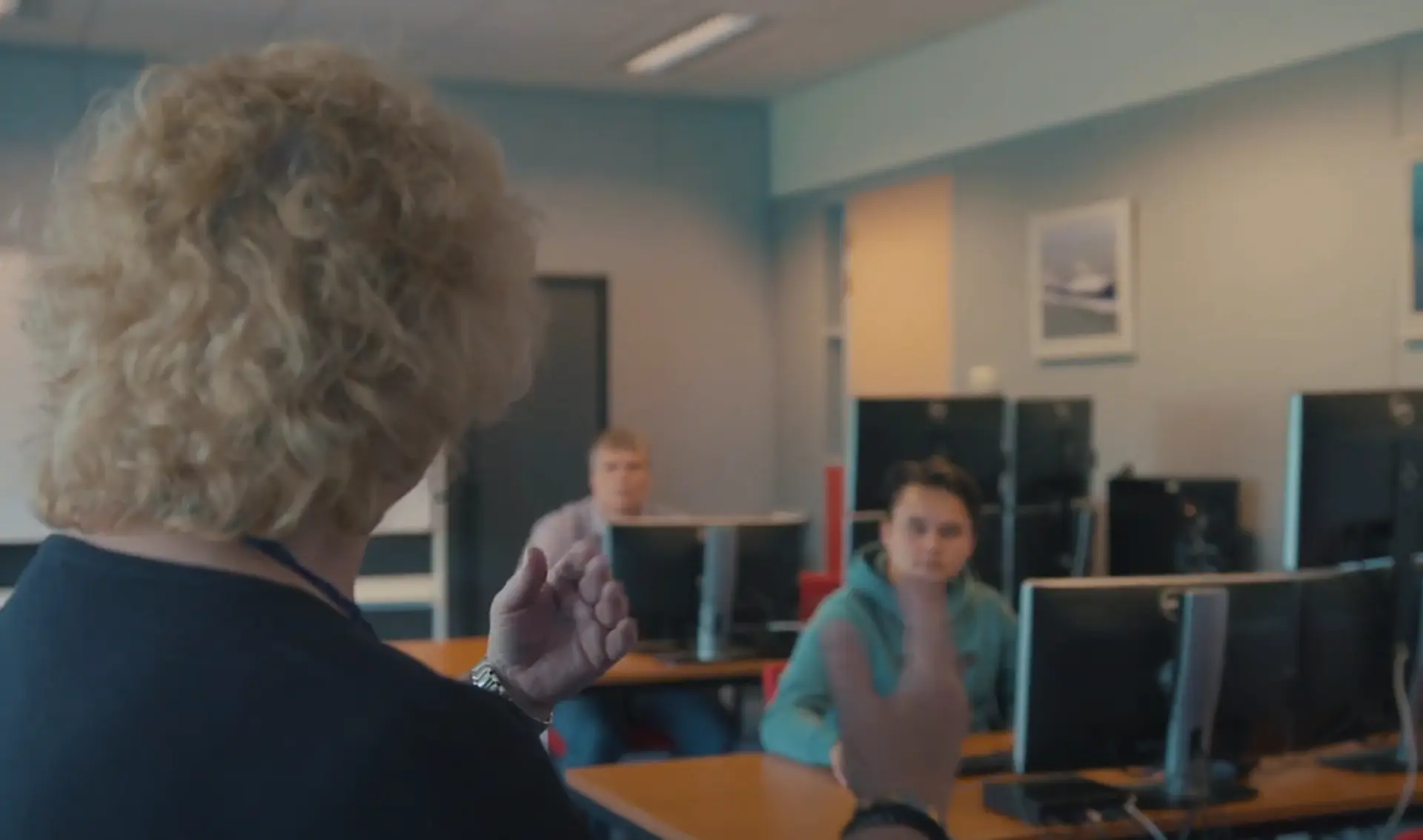 MIRAI - Maritime ownership
11 November 2022
At JRC | Alphatron Marine we work on the future every day; yours, the market's and our company's. We call this mission and vision 'MIRAI', future in Japanese. This consists of a number of core values, including the first core value: 'Maritime ownership'.
JRC | Alphatron Marine likes to put the customer at the center of everything we do. All of our decisions, based on our products, services and processes, revolve around you and how we can help, support and innovate. Your interests are always represented by us. This is laid down in our corporate vision. We listen to you and investigate the latest trends and developments and take responsibility. We call this 'Maritime ownership'.
JRC | Alphatron Marine has more than 100 years of experience in the maritime market and has provided more than 10,000 ships with safe, reliable navigation equipment. The experience you can count on is only part of Maritime ownership. Maritime ownership is also about understanding working in the shipping industry and understanding the feelings, responsibilities and needs of the people who work in the industry.
Our goal is to provide reliable service, high-quality products and innovative solutions. In order to meet these requirements, we within JRC | Alphatron Marine are always working on improving and broadening our internal knowledge of the maritime market. We do this through product training and education for all our employees. That is why we listen carefully to you as a customer and use your feedback for further optimization. Your needs and wishes are the cornerstones of this company, you are our central point.
We are happy to explain maritime ownership better to you on the basis of a video. Watch our video on MIRAI Maritime Property in the video below.
Follow us on social media or keep an eye on our news page for more MIRAI updates.
Contact
JRC | Alphatron Marine
Schaardijk 23
3063 NH Rotterdam
The Netherlands
SHARE THE LOVE
back to overview