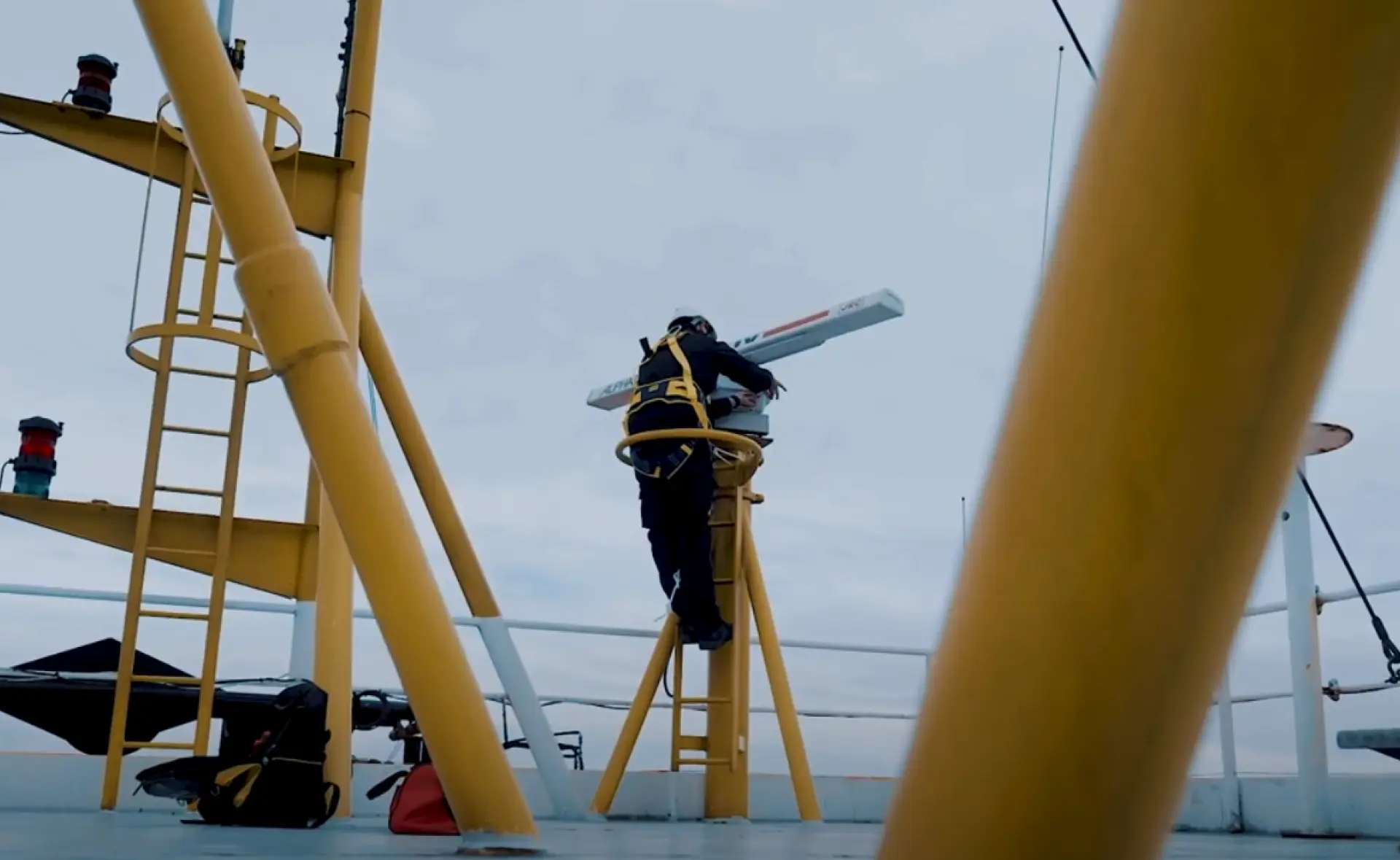 MIRAI - Reliability
20 July 2023
At JRC | Alphatron Marine we care about 'Reliability' and we are committed to providing our customers with exceptional service, solutions and knowledge. We strive to exceed expectations now and in the future. MIRAI, our mission and vision, means 'future' in Japanese. Our core values define this vision, including the third core value, the R for 'Reliability'.

We believe in building a relationship of trust with our customers. We take our responsibility to ensure product reliability, service flexibility, and creativity of the sales seriously. This includes our commitment to social responsibility, traceability and predictive maintenance, cybersecurity, and zero downtime. We use the most advanced technology and are constantly working to improve our products and services to ensure they are up-to-date with the latest standards and therefore meet the needs of our customers in the most efficient way.

For more than 100 years, we have been proud to be a trusted business partner in the maritime industry. Because of this, we have provided more than 10,000 ships around the world with safe and reliable navigation equipment. Our commitment to reliability has enabled us to develop proven solutions for our customers and help them navigate dangerous waters safely.

At JRC | Alphatron Marine, we pride ourselves on being a reliable business partner for our customers. Our commitment to reliability, traceability, and providing 24/7 service and maintenance ensures that our customers can trust us, anytime, anywhere.

We want to explain our core value 'Reliability' better with the help of a video. Watch our video via the link below.


Follow us on social media or keep an eye on our news page for more MIRAI updates.
Contact

JRC | Alphatron Marine
Schaardijk 23
3063 NH Rotterdam
The Netherlands

T +31 10 453 4000
E marketing@alphatronmarine.com
W www.alphatronmarine.com
SHARE THE LOVE
back to overview