JRC one-call
One number to call
With JRC you can go anywhere and if you need our support, simply call us at +81 3 3492 9201, anytime.
JRC at your service
If you have any questions regarding a product or a brand or you have a service request. Please get in touch with us by filling in our service request form. Through this form we'll able to help you in a more efficient way.
I am not satisfied
We are sorry that you are not satisfied. We prefer to avoid that. Whatever the reason, we will deal with your complaint quickly.
Meet our team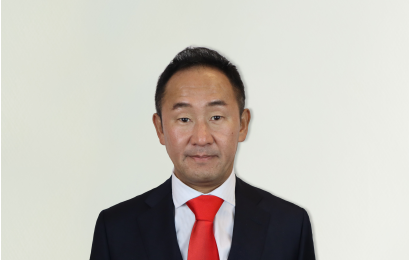 Chief Executive Officer
Jun Nakazawa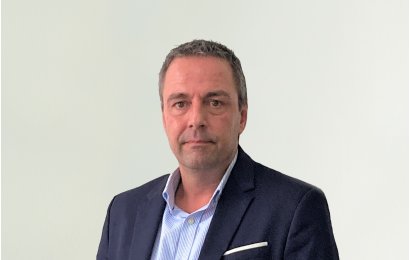 Chief Technical Officer
Maurice Rutten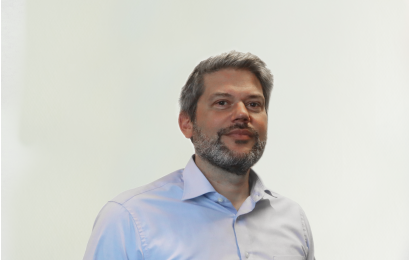 Division Manager JRC Europe
Jelmer Domela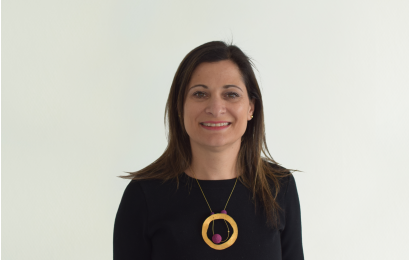 General Manager Sales
Anna Marini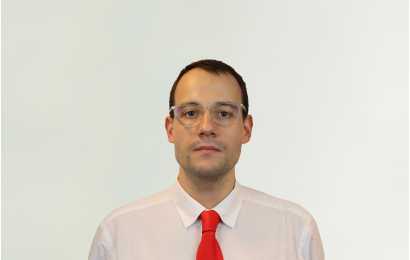 Area Sales Manager
Peter Rosinski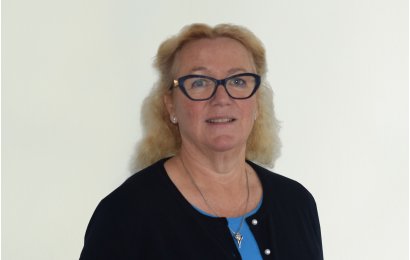 Manager Training
Monique Scholten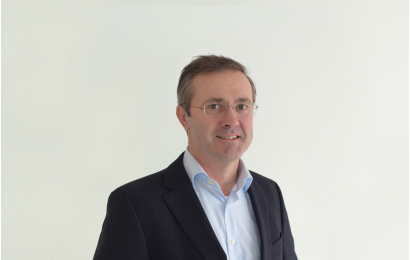 Senior Trainer
Paul Cummins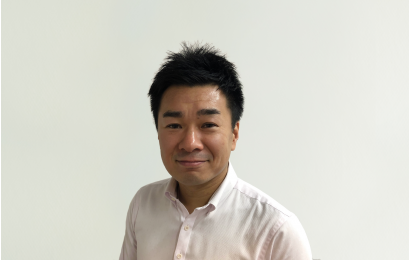 Chief Executive Officer
Ryo Yajima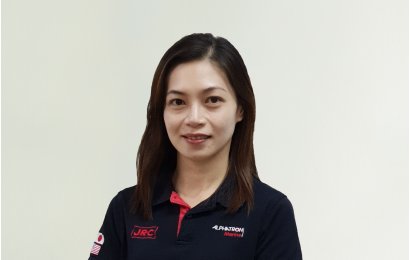 Chief Operational Officer
Chuise Ng Siew Chui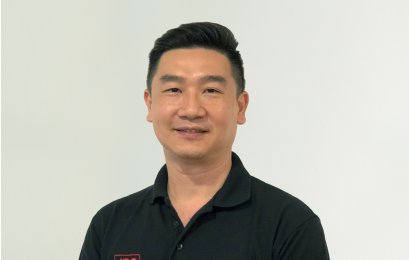 Head of Sales
Edmund Sng Chong Hwa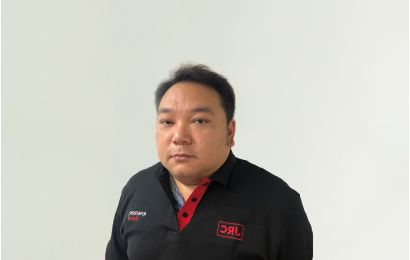 Sales Manager
Lee Kong Wai Alan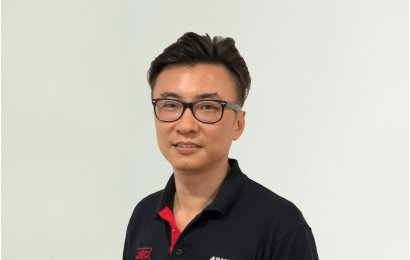 Sales Manager
Bryan Kwek Chin Han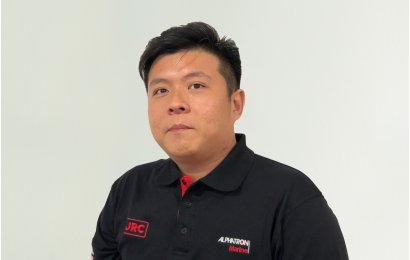 Sales Manager
Roger Toh Teek Siang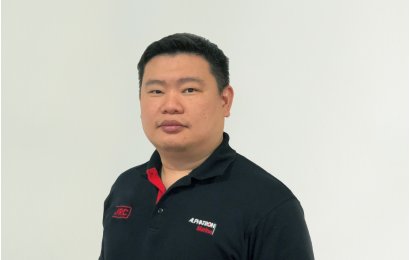 Sales Manager
Peng Boon Shek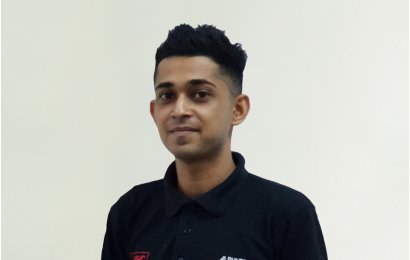 Assistant Sales Manager
Anandraj S/O Thevemanogaran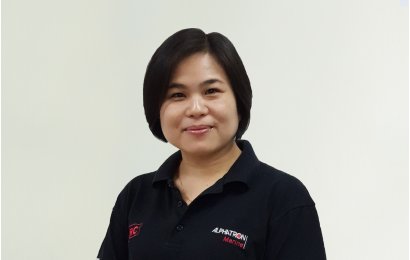 Finance Manager
Cynthia Chai See Yin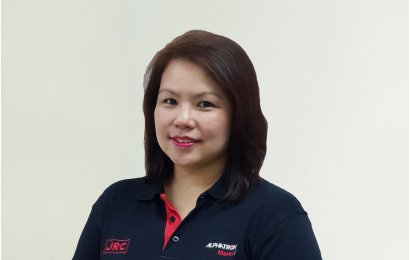 Supply Chain Manager
Janet Chu Sau Wai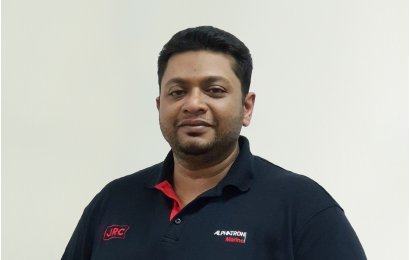 Service Manager
Syed Abdol Kareem Bin Syed Abdol Rahman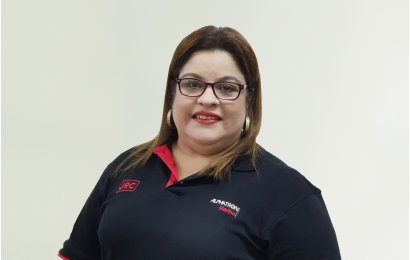 Service Coordination Manager Alphatron Marine Division
Ollarves Boscan Yndira Ysabel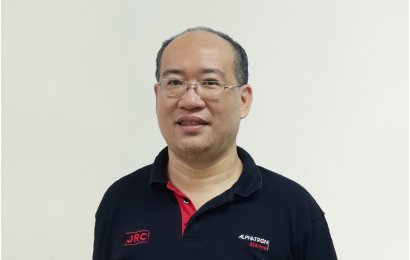 Trainer
Markus Tan Chong Kwee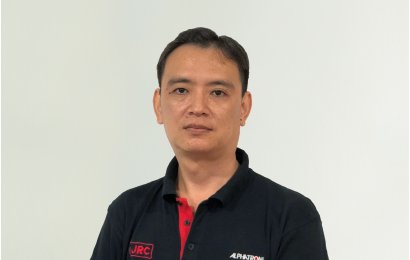 Trainer
Joshua Koh Soon Hong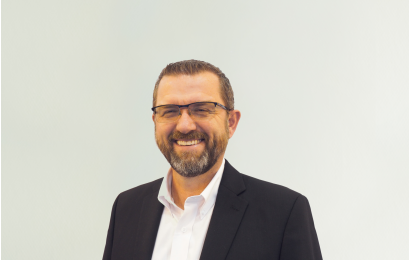 General Manager
Jens Sikes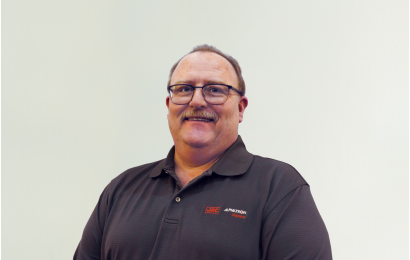 Training Manager
Tom McCasland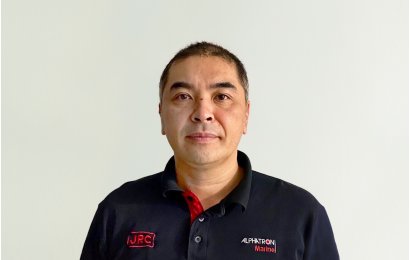 Service Manager JRC Asia
Unose Masahiko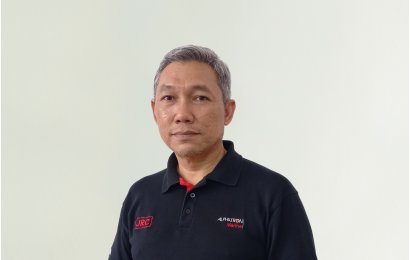 Service Coordination Manager JRC Asia
Sufian Bin Md Yusof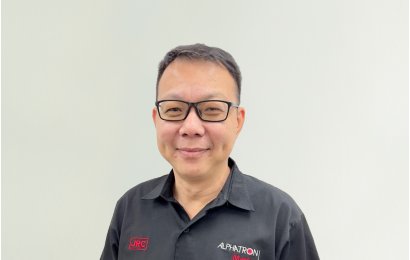 Warehouse Manager
David Lim Boon Ghee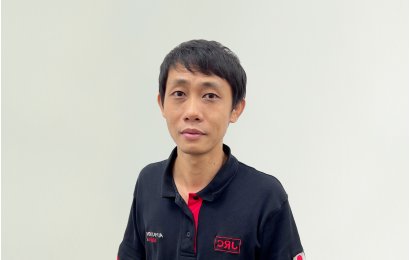 Sales & Logistics Support Manager
Chris Po Xiao Tian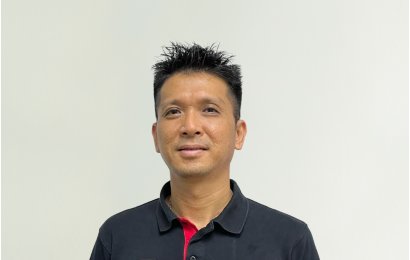 Assistant Sales Manager
Joseph Tan Chit King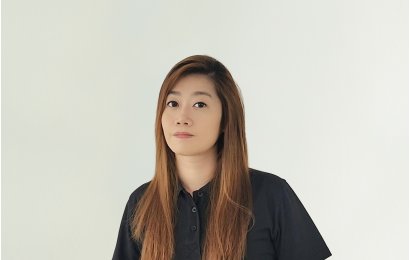 Sales Manager
Xinthia Zheng YiWen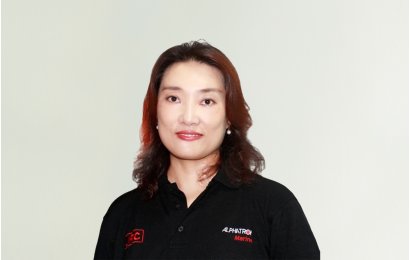 Sales Manager China Region
Monica Fu