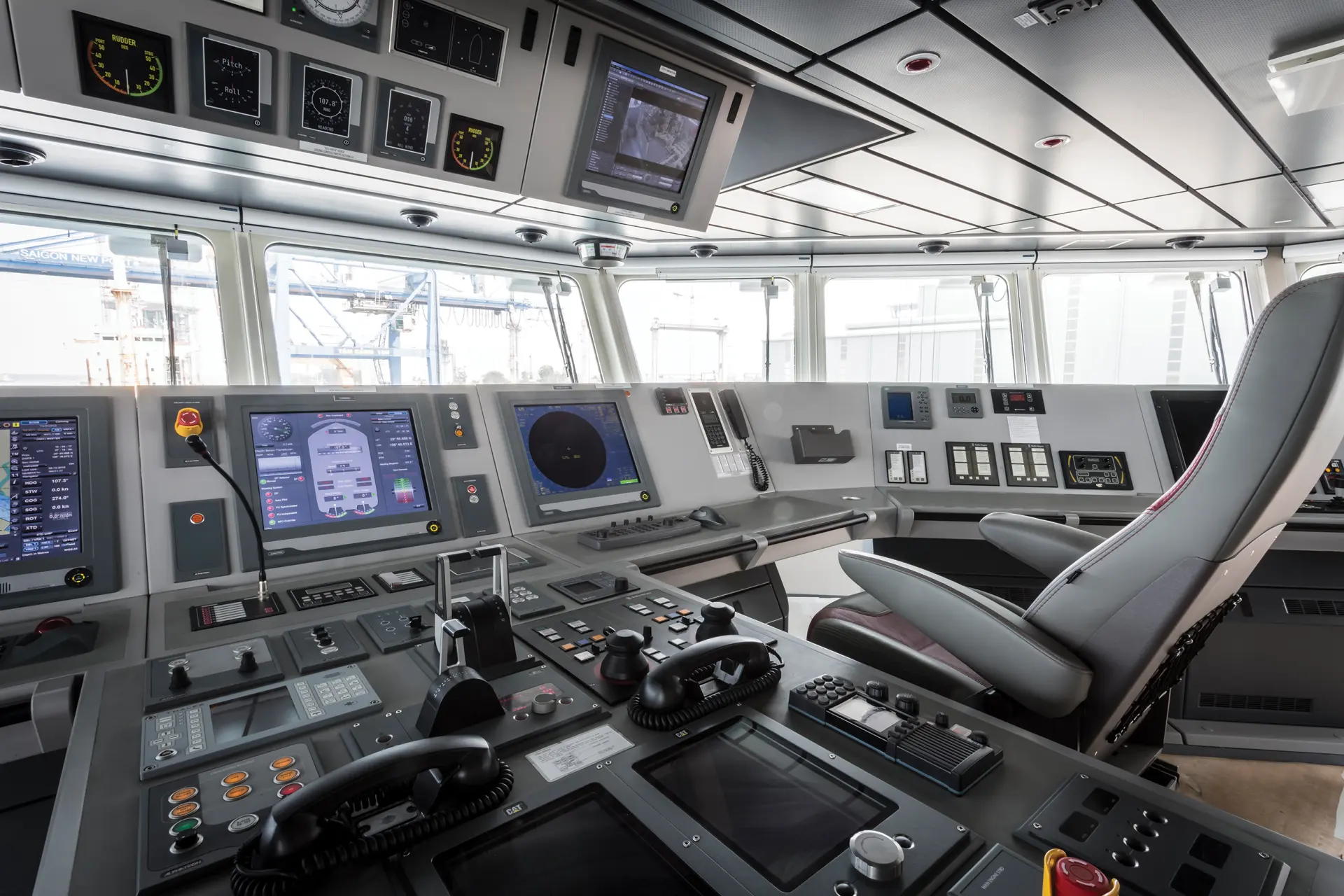 Regulations
JRC has extensive knowledge in the International regulations regarding the navigation and communication carriage requirements of your vessel.
Navigation and communication regulations
If you have any questions about communications and navigation equipment best suited for your vessel, please contact your local JRC office, distributor or use our sales request for on the right side of your screen. Click on the navigation or communication button below to view the regulations for this category.
Specific information
You can also easily download the above information by entering your email address here.
For further questions you can always contact us.